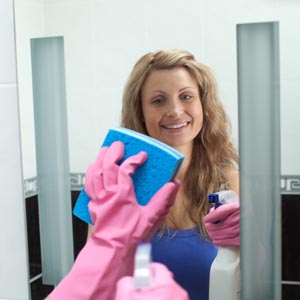 Useful Bathroom Cleaning Products From Byretech
Some cleaning jobs in the bathroom are pretty difficult, so here at Byretech we have some excellent bathroom cleaning products that will make your life a little bit easier.
From the incredible "Shower Guard" that keeps your Shower Enclosure Glass super clean to the "Forever White Grout Revive". All designed to help keep your bathroom looking like the day it was first installed
.
Got a scuffed or marked tray, bath or sink ? OurAcryl Star and Email-Star polishes can remove stains and scratches easily for you.
Not sure of what work best for you ? Just call our experts on 01527 522 522 for free advice.